Facial Acne Treatment in Ottawa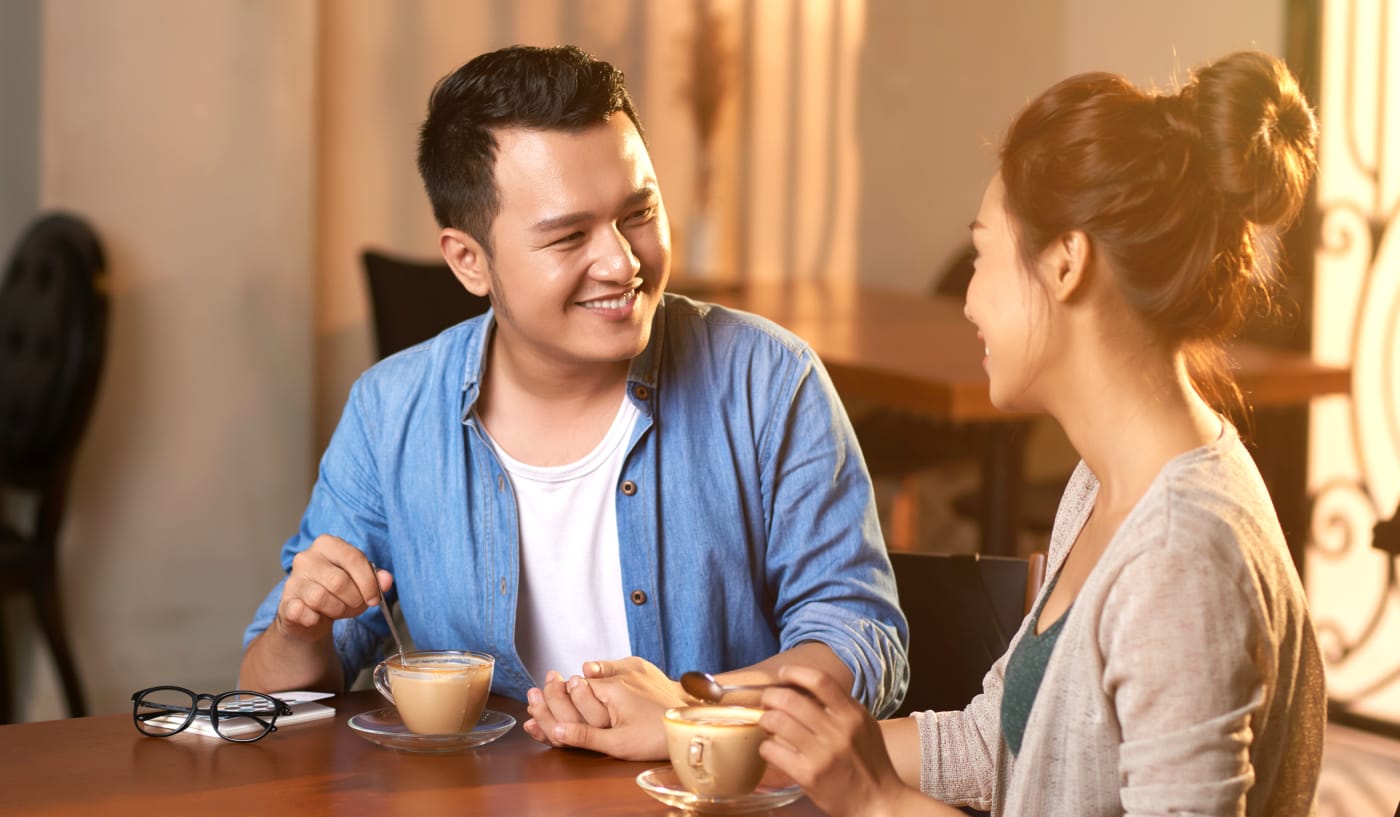 IPL Photofacials for Acne
Are you struggling with facial acne? While most people experience acne breakouts at some point in their life, if you're dealing with persistent facial acne you know how struggling it can be.
Intense pulsed light (IPL) therapy, otherwise known as a photofacial, can target bacteria on the surface of your skin, eliminating them from the affected areas. The light also gently heats up the surrounding tissue, gently stimulating the skin's natural healing process and encouraging the skin to repair the damage caused by acne. 
To help keep your skin clear, our knowledgeable Medical Aestheticians can also recommend products that are suitable for your unique skincare needs. 
Appointment Details
$250 per treatment
Appointments typically last 20-45 minutes.
Start Your Journey Towards A Pure You
Treatment times that work with your schedule. Call us today to book an appointment.
What to Expect
Before beginning, your medical aesthetician will cover your face in a gel that will cool and protect your skin during treatment. You'll also be provided with dark glasses to protect your eyes. 
For some people, the treatment may sting slightly. It may feel like an elastic band snapping on your skin. If needed, your technician can provide you with a numbing cream to put on 30 to 60 minutes prior to your treatment. 
It may feel like you have a sunburn for 4 to 6 hours after you're finished and your skin may be red or bruised for a few days. Ice packs or a cool washcloth can help you feel better.
After your treatment, your aesthetician will advise you on the skincare protection protocols you'll need to follow, including frequently applying sunscreen.  
Please be aware that this treatment can not be done on tanned skin or skin that has had excessive sun exposure in the past 2 weeks. It should also not be done on patients planning on having excessive sun exposure in the 2 weeks following treatment.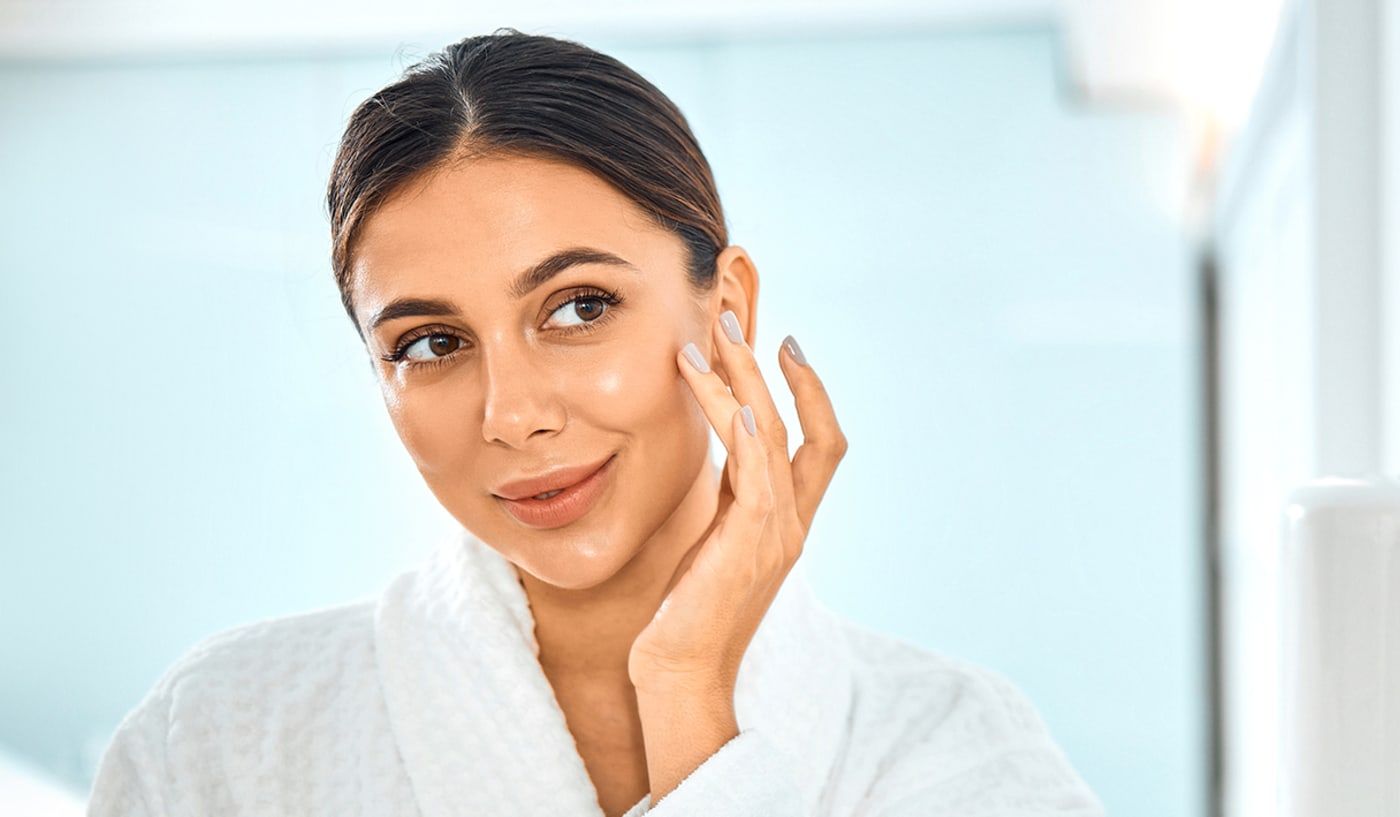 With state-of-the-art technology as the foundation, our experienced team of medical cosmetic professionals customizes every treatment plan to meet the clients' unique skincare and wellness goals.