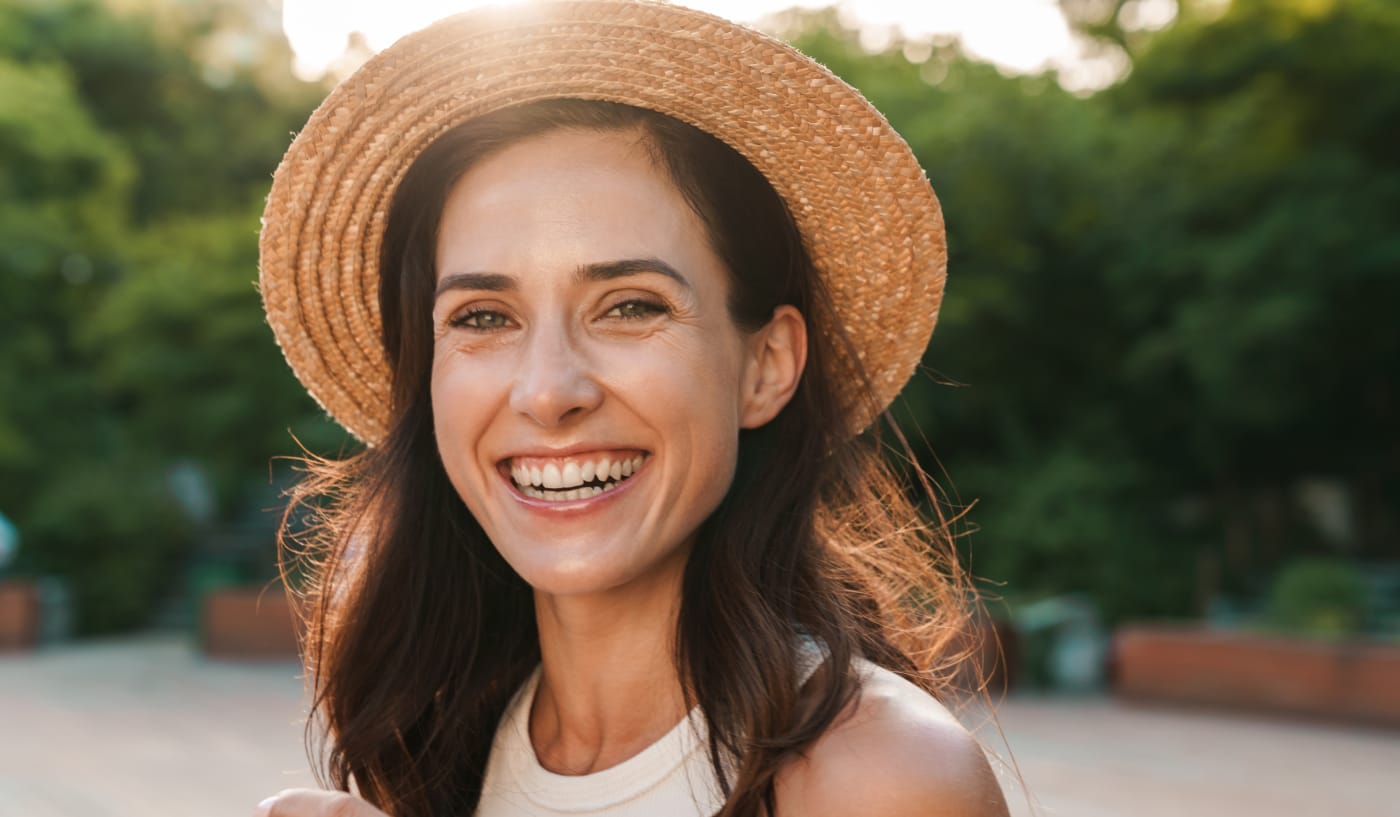 What is micro-needling?
Micro-needling is an effective skin rejuvenation treatment option for those who want to improve the appearance of acne-scaring and fine to moderate wrinkles while firming and tightening their skin.
At our Ottawa medical cosmetics clinic, we use the Contour 360º for fractional micro-needling. This minimally invasive treatment channels radio frequency through a sterile disposable tip containing 36 needles. As the needles are applied to the skin, a pulse of optimized radio frequency is delivered and safely creates micro-perforations to stimulate your skin's natural rejuvenating and regenerating abilities. Thus, improving the texture of your skin.
Appointment Details
Starts at $375 per treatment
Appointments typically last 75 minutes.
Start Your Journey Towards A Pure You
Treatment times that work with your schedule. Call us today to book an appointment.
What to Expect
Most patients describe the feeling of micro-needling as similar to sandpaper on your skin. While it can be a bit uncomfortable it is not usually painful. 
If you have sensitive skin, a numbing gel can be applied prior to your treatment. 
Immediately post treatment, your skin will feel temporarily dry, tight, swollen and sensitive to the touch as if you had a mild sunburn. Flaking or peeling after micro-needling is also relatively common. Taking care of your skin with moisturizer and gentle cleansers can minimize side effects.
After 24 to 48 hours, the redness will diminish and over 7 to 10 days, the micro lesions will heal and regenerate, revealing tighter smoother skin.
For the best results, we typically recommend at least 3 treatments spaced 1 month apart. After the first round of treatments is completed, you should return once yearly for a maintenance treatment.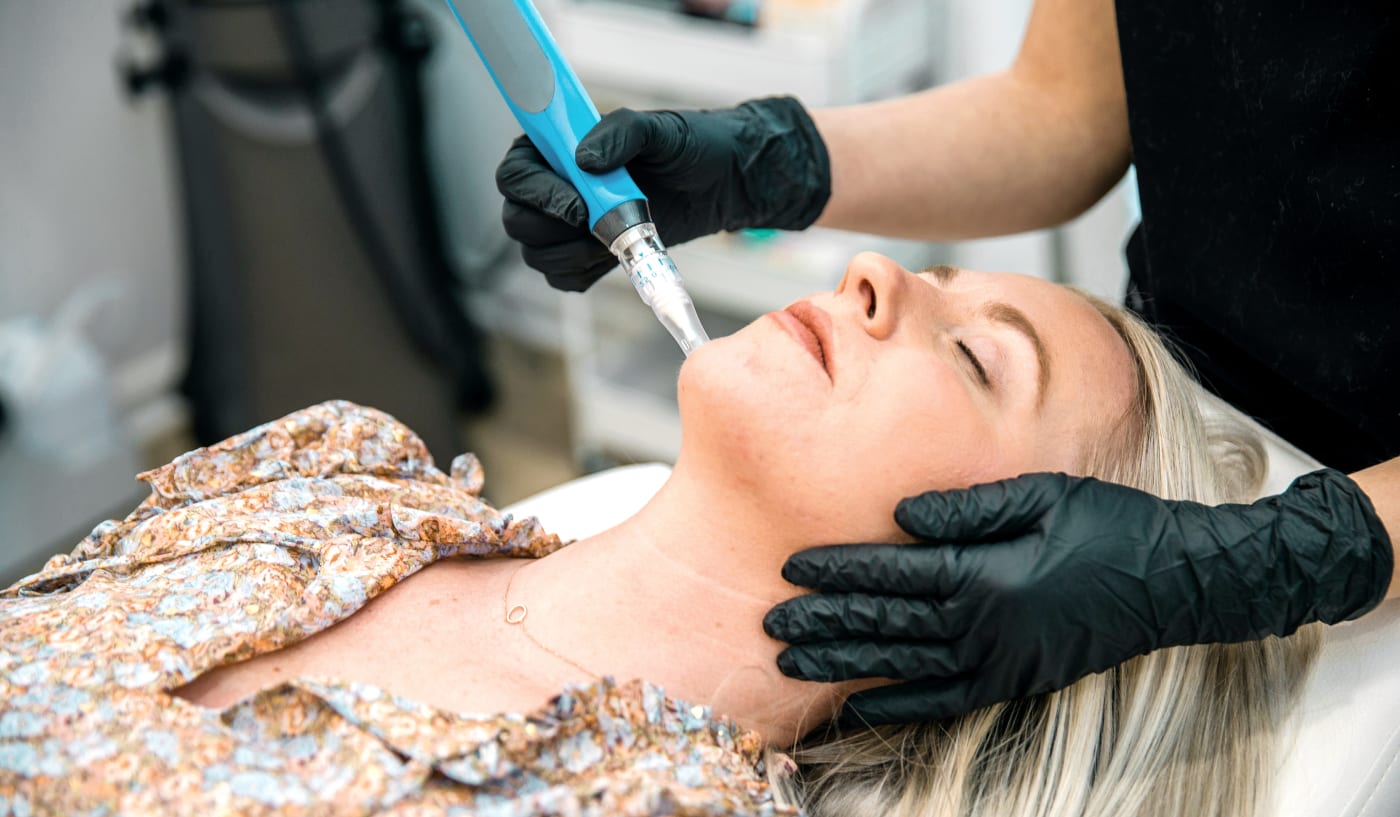 With state-of-the-art technology as the foundation, our experienced team of medical cosmetic professionals customizes every treatment plan to meet the clients' unique skincare and wellness goals.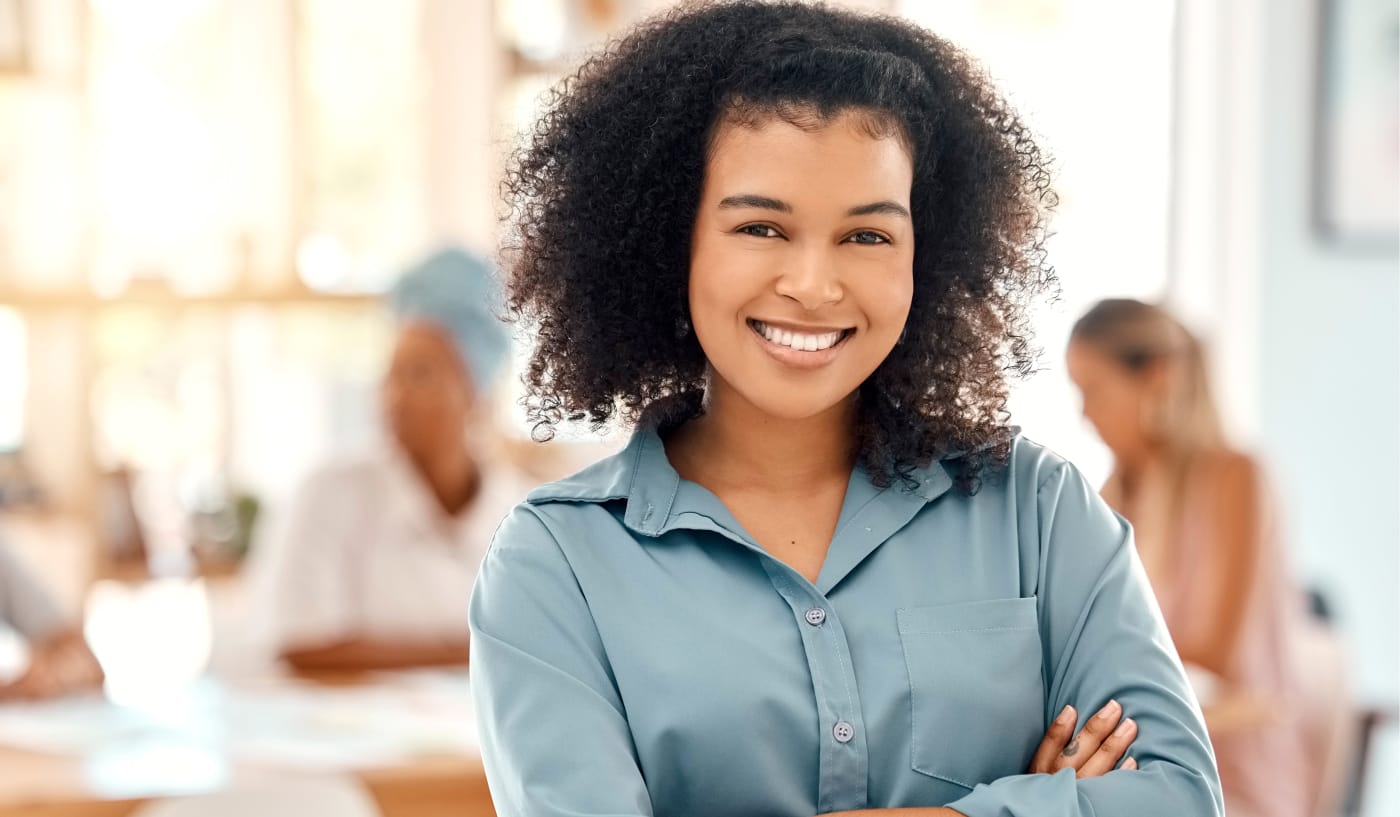 Micro-needling FAQs
If you're thinking about micro-needling treatment for skin rejuvenation, you likely have some questions about the process. Read our FAQs about micro-needling to learn about micro-needling, and how it might go for you.