IPL Hair Removal in Ottawa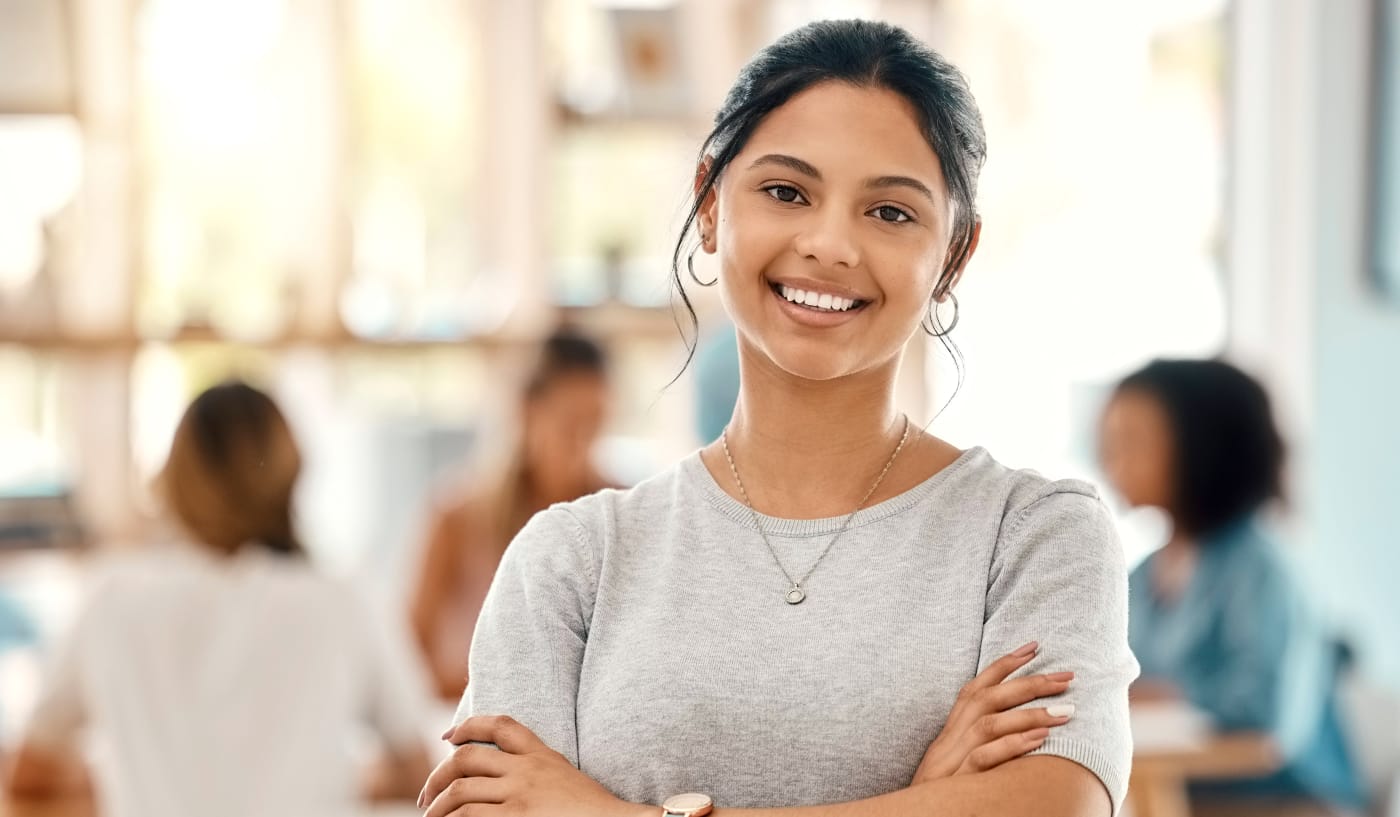 Say Goodbye to Unwanted Hair
IPL hair removal procedures are some of the most popular treatments done in North America. The treatments are incredibly useful for removing unwanted hair from anywhere on the body.
At Pure Medical Cosmetics, we use IPL treatments to safely and effectively remove unwanted hair. Because our team is highly skilled, we can use our devices to their fullest potential to get the best results while keeping safety top of mind. 
Appointment Details
$75 - $495 (dependent on size of treatment area)
Appointments typically last 15 - 60 minutes.
Start Your Journey Towards A Pure You
Treatment times that work with your schedule. Call us today to book an appointment.
What to Expect
For 2 weeks before your first appointment, please do not wax, sugar, or pluck hair in the area to be treated. The night prior, please completely shave the area that is to be treated.
The treatment may feel like an elastic band snapping against your skin and you may experience a sunburn sensation during or after the appointment. If needed, we can provide a topical numbing cream at the time of your appointment.
Following the appointment, your skin may look and feel like you have a mild sunburn for a few days. The best way to treat this is by ensuring your skin stays moisturized and applying a cool compress if necessary
No matter where this procedure is performed on the body, you will need between 6 and 8 treatments to achieve permanent results. The treatments should be spaced out between 4-6 weeks to ensure proper healing of the area.
Between treatments, you should not pluck, wax, or use hair removal creams. The treatment targets the root of the hair, and by using the above methods, you may temporarily remove the root, and the treatment will not be effective.
Please be aware that this treatment can not be done on tanned skin or if you have excessive sun exposure 2 weeks before or after your appointment.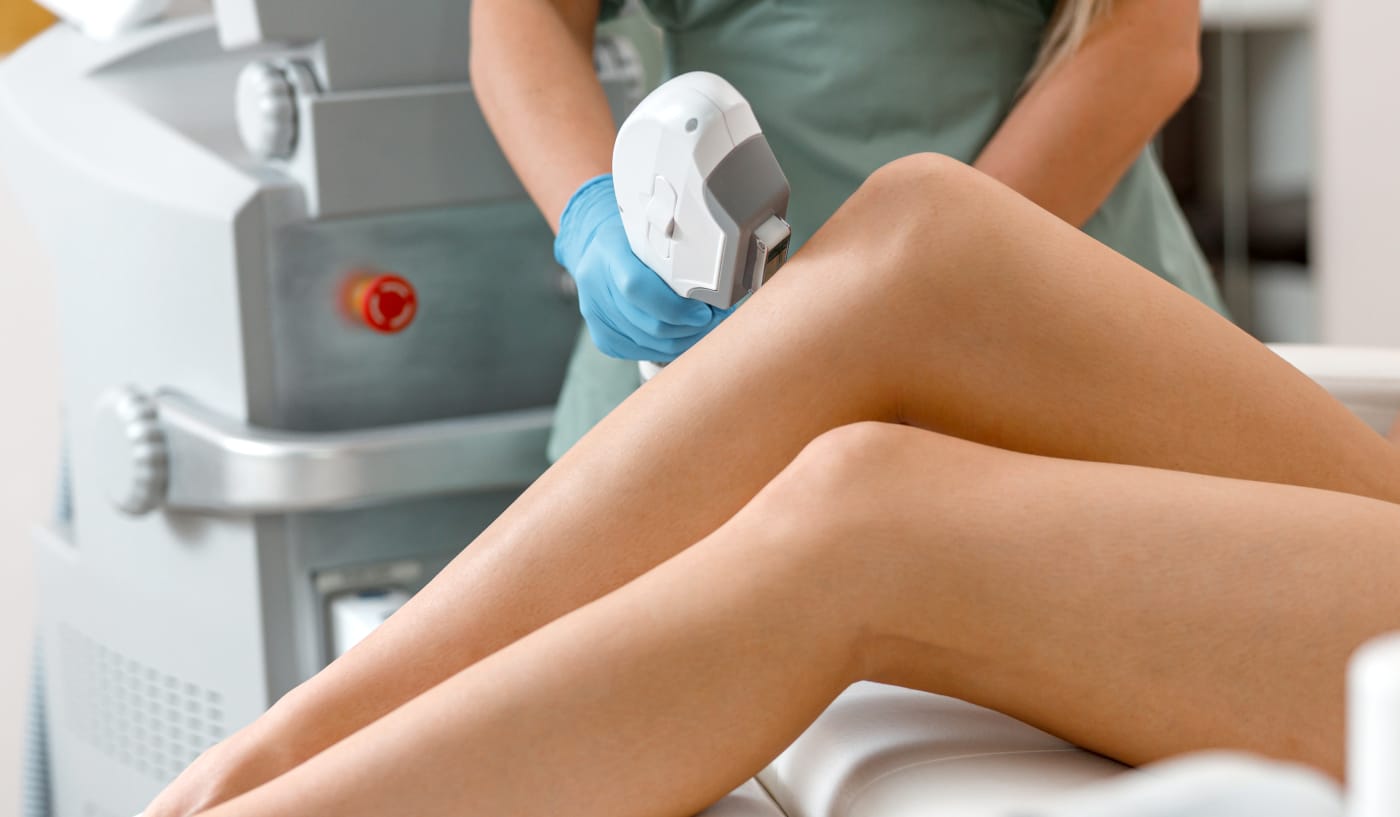 With state-of-the-art technology as the foundation, our experienced team of medical cosmetic professionals customizes every treatment plan to meet the clients' unique skincare and wellness goals.