Hyperhidrosis Treatment in Ottawa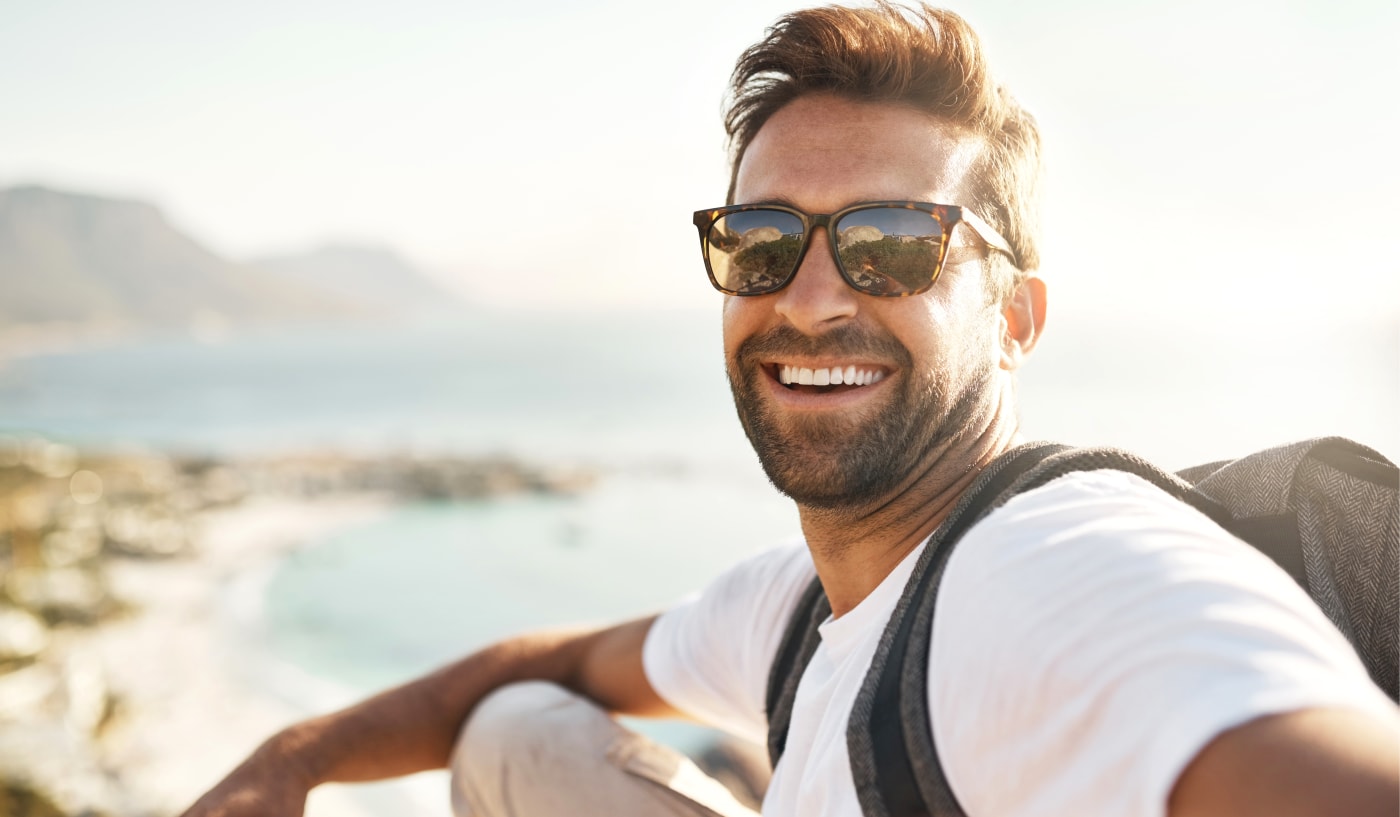 Botox for Excessive Sweating
Hyperhidrosis is characterized by overactive sweat glands. The condition tends to affect areas of the body that have a high concentration of sweat glands, particularly the palms, feet, and underarms. 
Although not harmful to your health, hyperhidrosis can have a large impact on your overall quality of life. 
Although you may think of Botox as a cosmetic treatment, Botox injections can also help prevent excessive sweating. This treatment works by temporarily blocking the nerve signal that communicates with the sweat gland and eliminating the production of sweat. 
Our Botox procedures for excessive sweating are carefully performed by one of our medical doctors. 
Appointment Details
Contact us for pricing. 
Appointments typically last 20-25 minutes.
Start Your Journey Towards A Pure You
Treatment times that work with your schedule. Call us today to book an appointment.
What to Expect
For hyperhidrosis, the Botox injections will be all over the site of excessive sweating - typically the palms of your hands, the soles of your feet, or under your arms. 
Prior to your injections, we will conduct a test to ensure we are targetting all of the sweat glands in the affected area so you have maximum relief. 
Botox injections cause a mild pinching sensation, similar to a bug bite. A topical anesthetic can be applied if desired. 
After the procedure is complete it typically takes 5 to 7 days for the full effect of the treatment to be felt. The effects of Botox for hyperhidrosis generally last 6 months. 
Many private insurance companies cover the cost of medical Botox for hyperhidrosis. Please talk to your insurance provider for more information.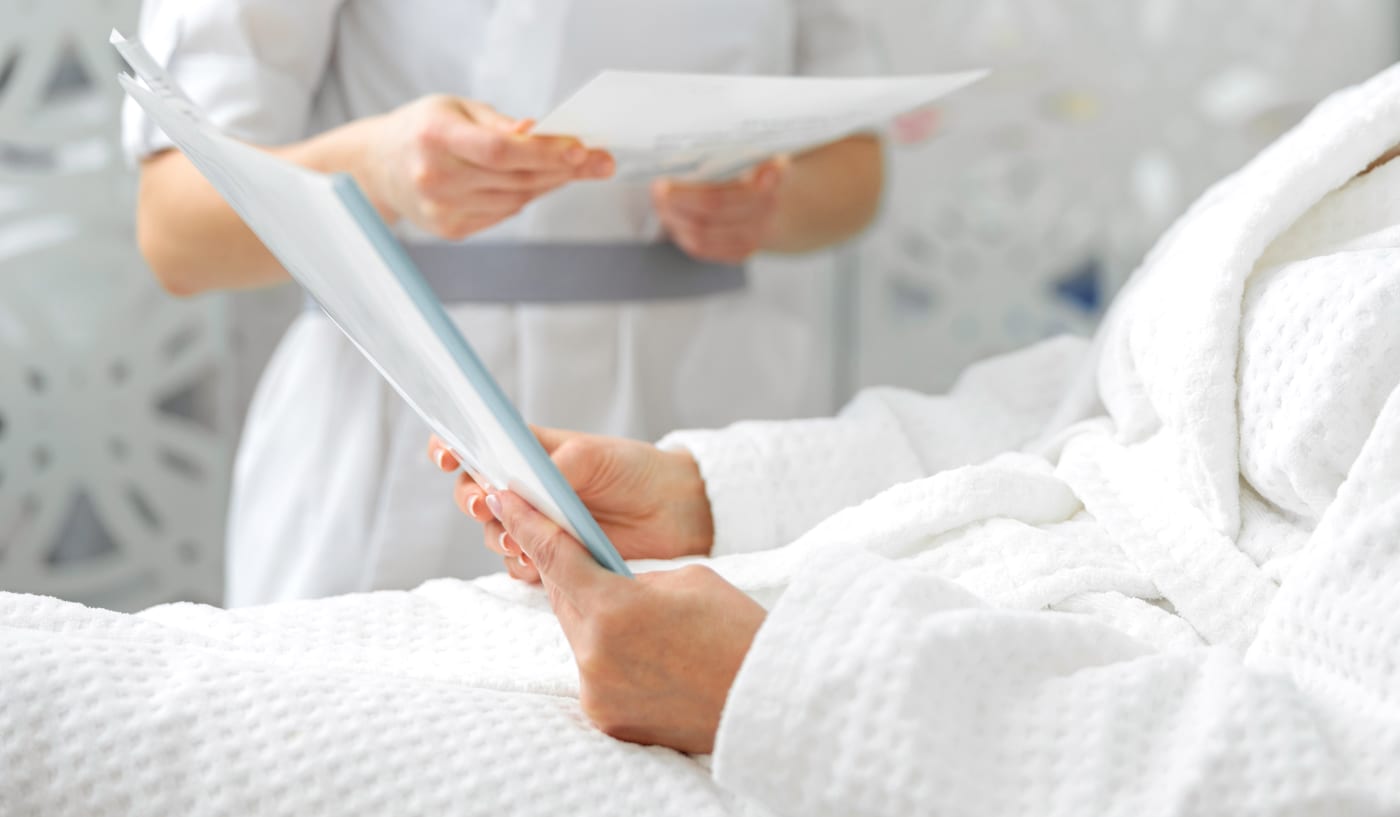 With state-of-the-art technology as the foundation, our experienced team of medical cosmetic professionals customizes every treatment plan to meet the clients' unique skincare and wellness goals.