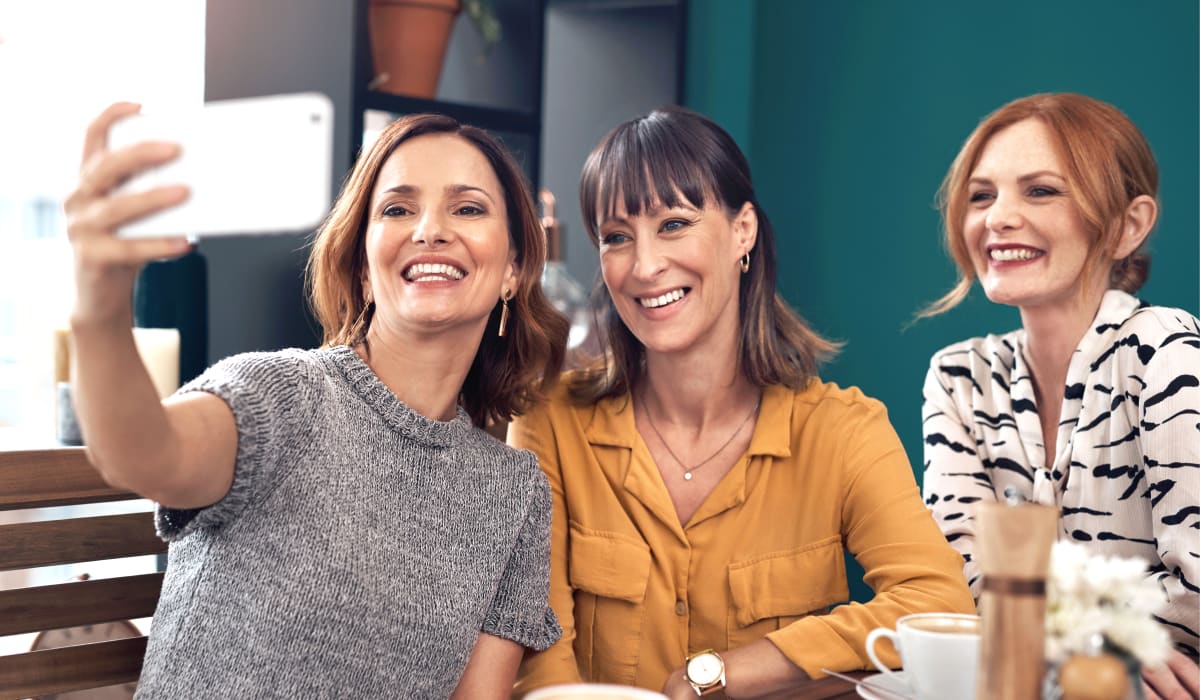 What is Botox?
At Pure Medical Cosmetics, our doctors use Botox to create a natural and subtle look for you. Botox injections can be used to reshape the jawline, lift the eyebrows, and can help create symmetry in your face. 
Botox is a neuromodulator - it contains a form of botulinum toxin that, when injected, relaxes the muscles underneath the skin to help create a smooth, refreshed, and youthful appearance. 
Botox can also be used for wellness purposes, including the treatment of excessive sweating (hyperhidrosis).
Appointment Details
$12 per unit (approximately 30-55 units per session)
Appointments typically last 30-45 minutes.
Start Your Journey Towards A Pure You
Treatment times that work with your schedule. Call us today to book an appointment.
What to Expect
No direct preparation for Botox is necessary. Neuromodulator injections have a mild pinch, similar to a bug bite. The needle is very fine so as not to cause any pain, bruising, or swelling.
For 4 hours after your treatment, avoid laying down or bending your head for a sustained period of time.
Do not touch or rub the treatment area to avoid moving the Botox and affecting other muscles.
Touch-Ups
Touch-up appointments can be booked two weeks after your initial appointment if there are any areas you feel require additional treatment 
On average, the results of Botox or other neuromodulation injections last 3 to 4 months.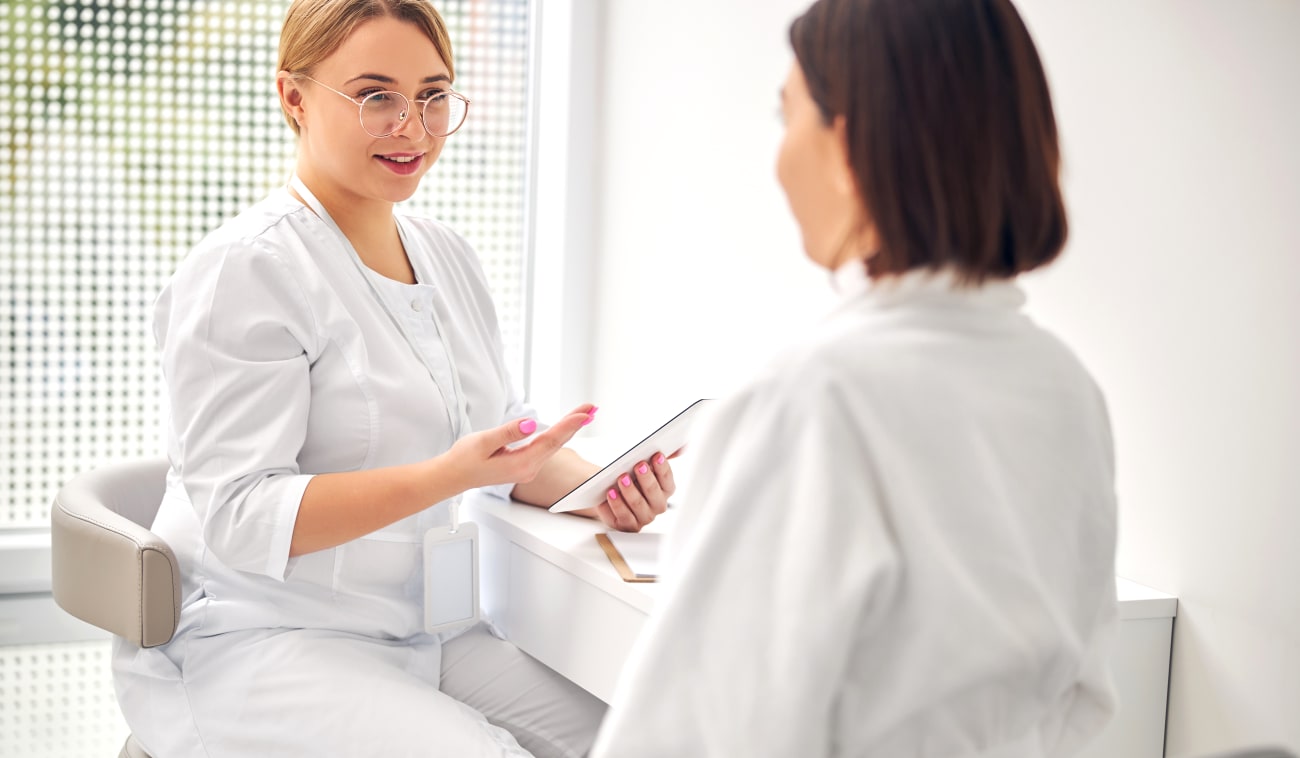 With state-of-the-art technology as the foundation, our experienced team of medical cosmetic professionals customizes every treatment plan to meet the clients' unique skincare and wellness goals.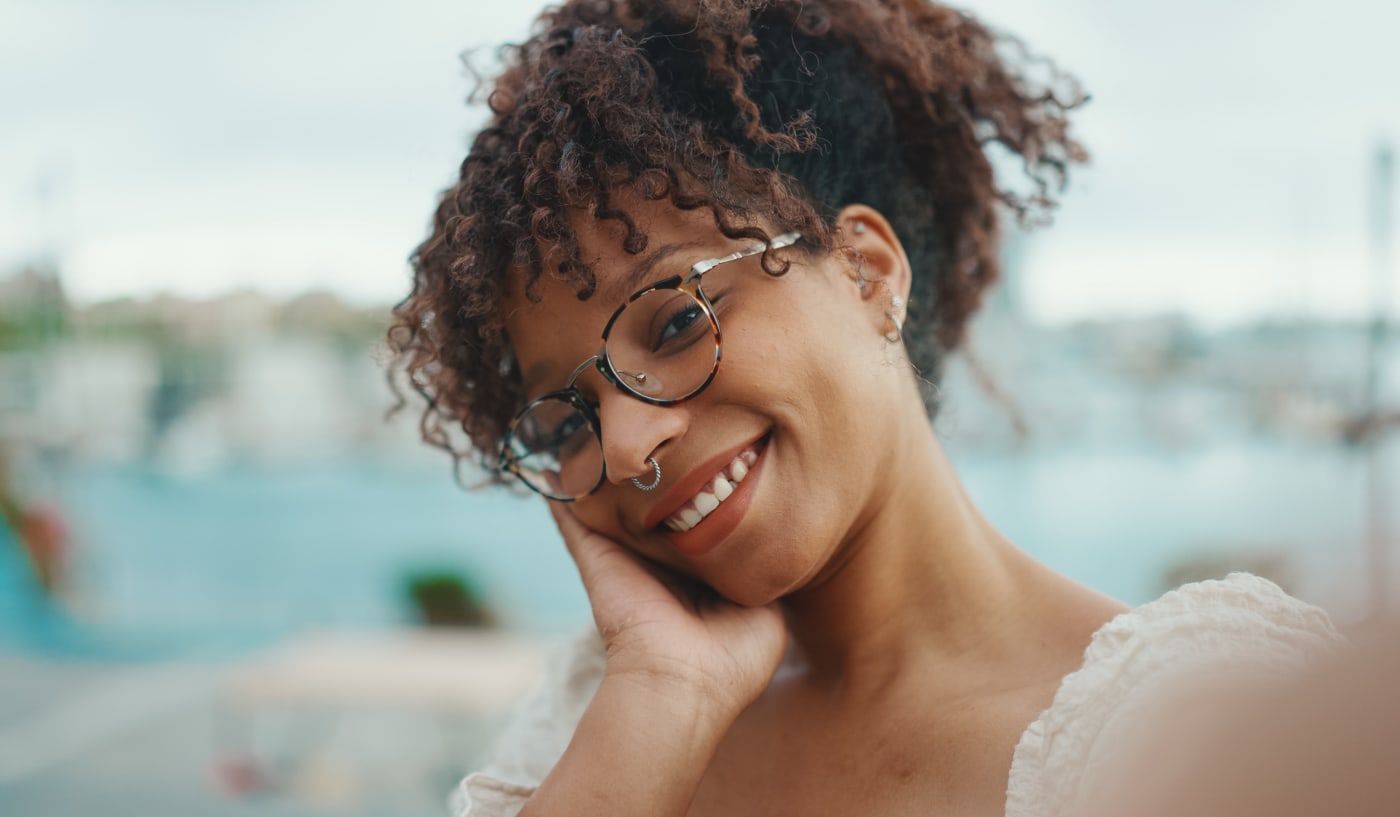 Botox FAQs
If you're considering Botox treatment, you probably have a number of questions about what to expect. Read our FAQs below to learn a little more about what Botox treatment entails, and how treatment might go for you.