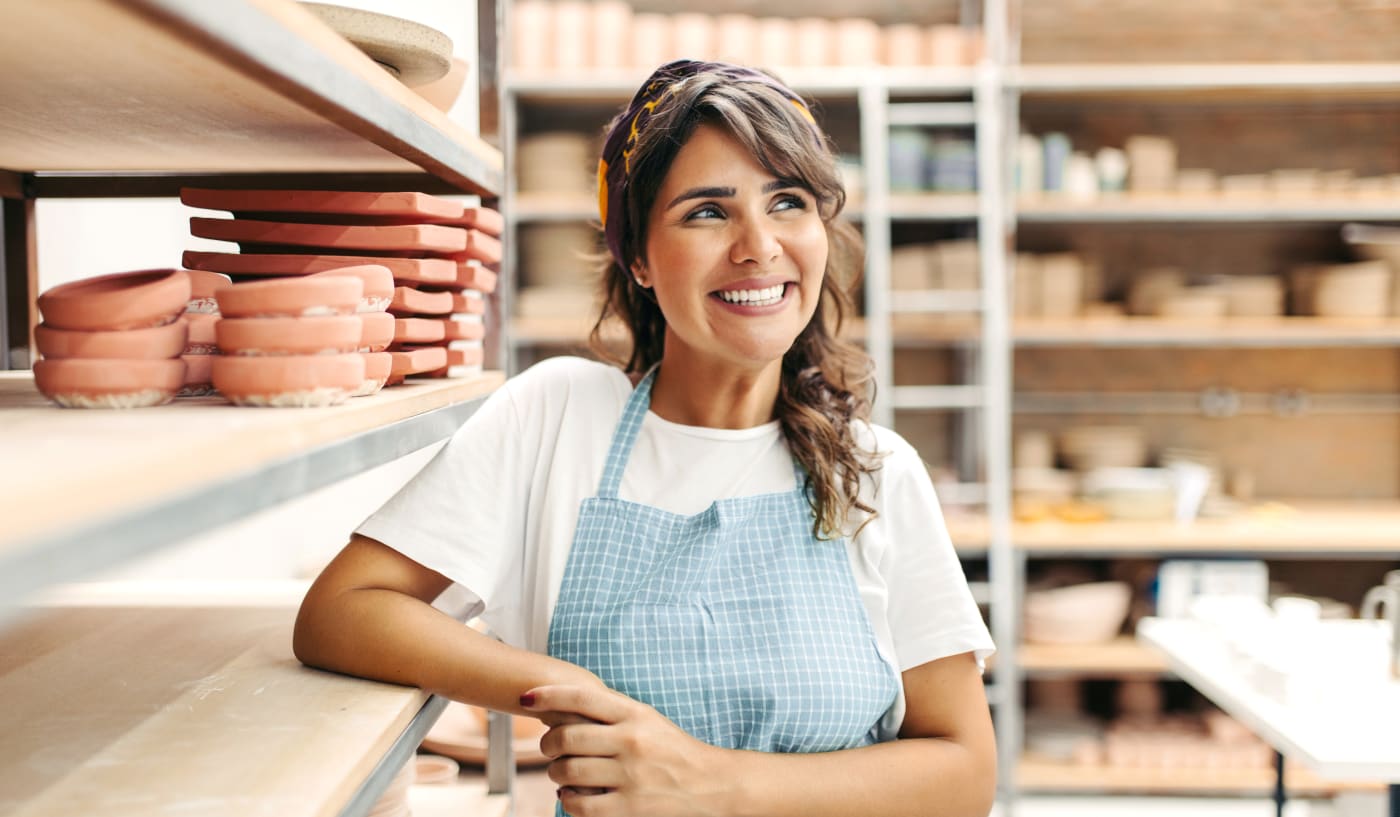 What is a chemical peel?
A chemical peel is a skincare technique used on the skin of the face and neck to improve the look and overall health of the skin. During a peel, a chemical solution is applied to the skin to remove the top layers. 
There are three strengths of chemical peels -  your medical aesthetician will work with you to determine the right strength for your skin. 
As the skin turns over, the peeling effect will look like dry skin. What you're left with is skin that is smoother, healthier, and has fewer wrinkles.
Appointment Details
$150 - $190
Appointments typically last 30 - 45 minutes.
Start Your Journey Towards A Pure You
Treatment times that work with your schedule. Call us today to book an appointment.
What to Expect
You may experience some tingling during the treatment. A superficial peel is extremely mild and requires no downtime. You can leave with a glow to your skin, and return to your daily life.
Your medical aesthetician will provide you with lotion or cream to apply to the skin if you experience any dryness or discomfort.
A medium peel may cause 1 to 3 days of sloughing. After the peel, it is normal for the skin to appear mildly red. It's important to use the post-care kit provided by your Medical Aesthetician as directed.
Deep peels may require 1 to 4 days of recovery depending on skin type. Your Medical Aesthetician will provide you with important personalized instructions and post-care products to protect your skin.
Sunscreen is always important but extremely necessary after a deep peel to keep the new skin protected.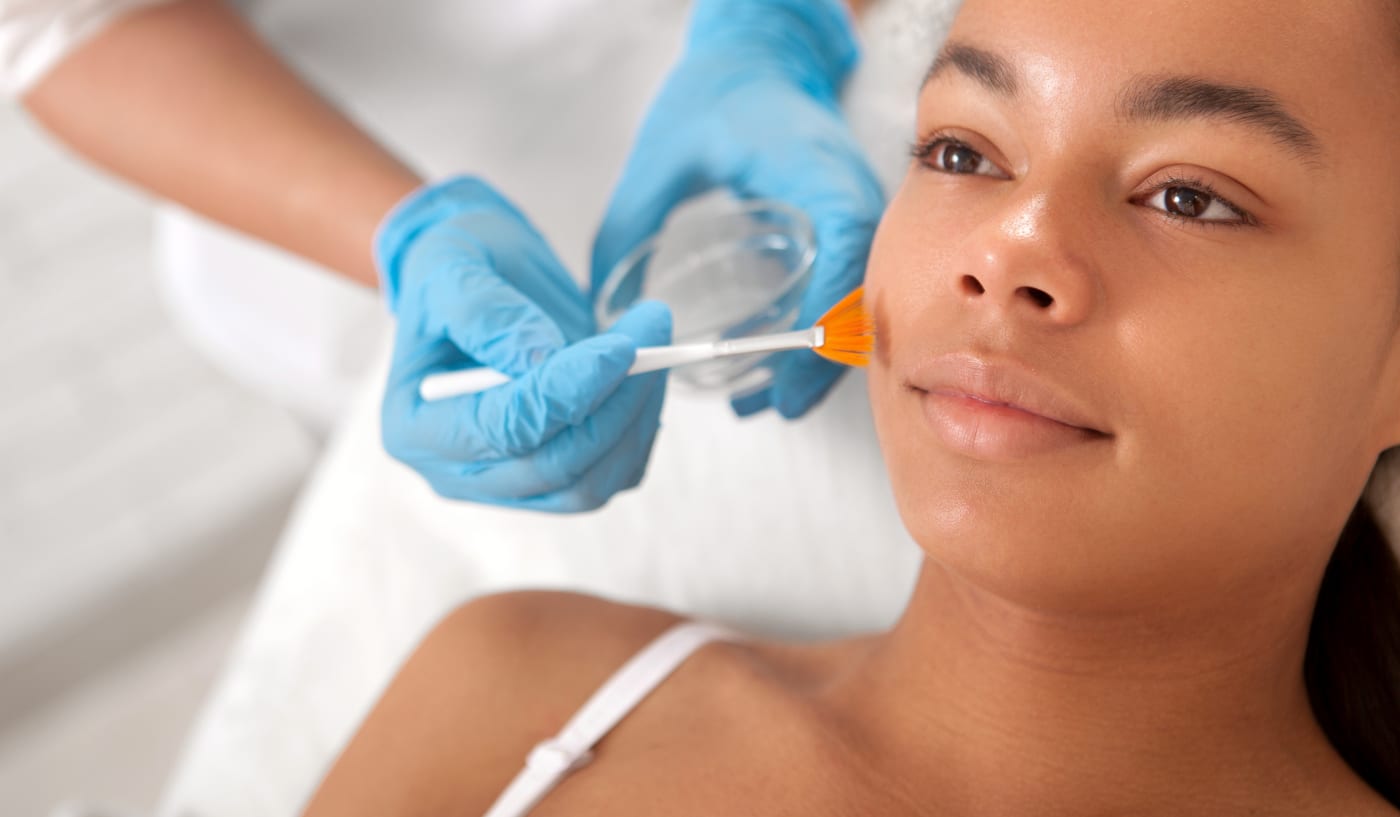 With state-of-the-art technology as the foundation, our experienced team of medical cosmetic professionals customizes every treatment plan to meet the clients' unique skincare and wellness goals.