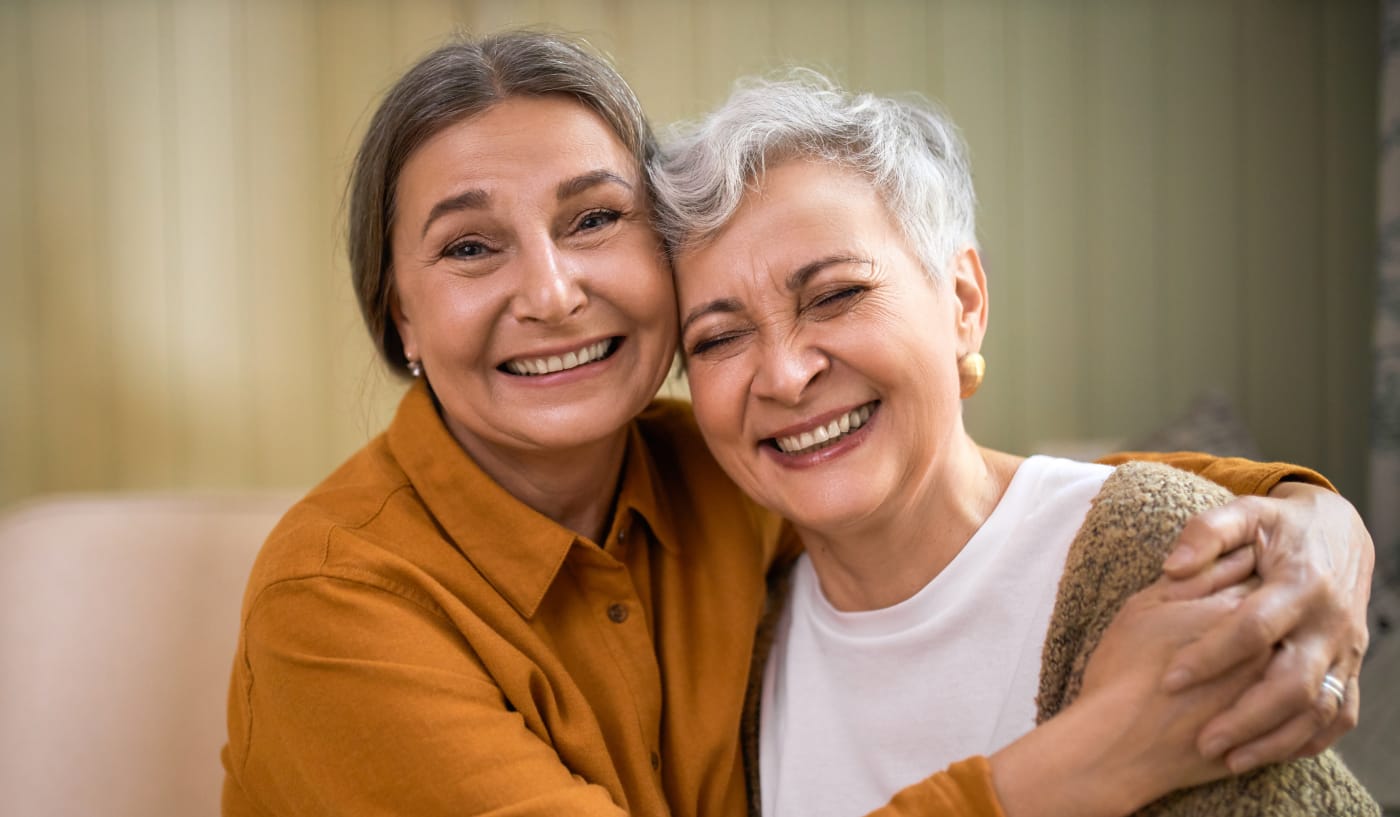 Add Volume with Dermal Fillers 
Dermal fillers are injected at varying depths into the skin. Depending on your desired results, our Ottawa doctors will use fillers to create a natural look or enhance certain facial features.  
In most cases, dermal fillers are used to restore volume to your face and reduce the appearance of wrinkles and folds to create a youthful and fresh appearance.
Dermal fillers can also be an effective treatment for minimizing the appearance of depressed scars. 
Appointment Details
Contact us for pricing.
Appointments typically last 30 - 90 minutes.
Start Your Journey Towards A Pure You
Treatment times that work with your schedule. Call us today to book an appointment.
What to Expect
Prior to your treatment, you will discuss your desired goals with your Aesthetic Nurse. Dermal filler results are immediately seen - this allows you to work continuously through the procedure with your Aesthetic Nurse to ensure your complete satisfaction.
You may experience slight discomfort during the procedure. Dermal fillers contain a numbing agent to help reduce pain and a topical numbing agent may also be applied at your request. Ice will also be used during the treatment to help reduce any possible swelling or bruising.
Minor swelling and bruising may occur but should subside within 2 to 3 days. To help avoid swelling it is best to avoid vitamins that have a blood thinning effect (such as Vitamin E or fish oil) for a few days prior to your appointment. You should also refrain from drinking alcohol the night before and the day of your treatment. 
The results of dermal fillers can last anywhere from 6 months to 2 years depending on the type of filler and area of injection.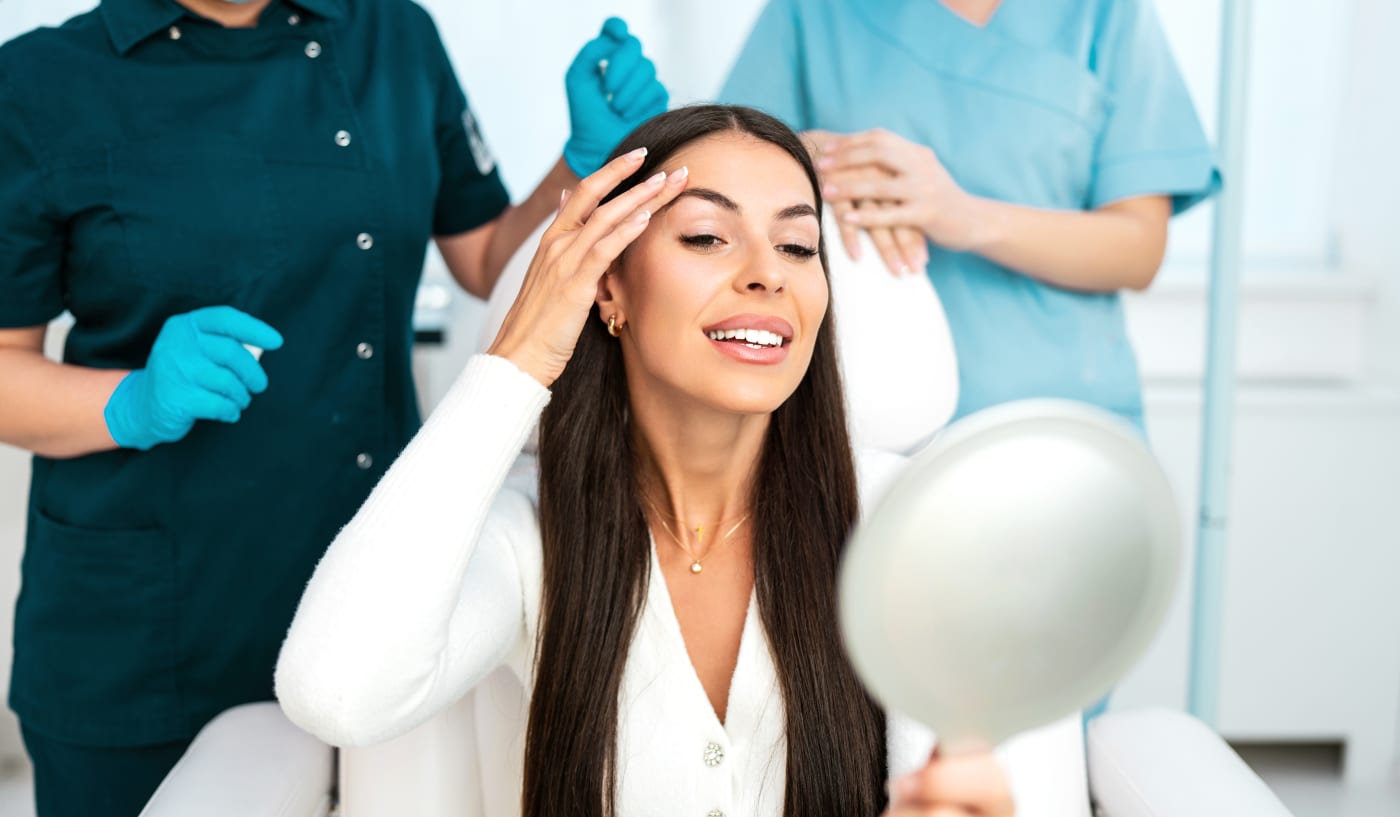 With state-of-the-art technology as the foundation, our experienced team of medical cosmetic professionals customizes every treatment plan to meet the clients' unique skincare and wellness goals.