Double Chin Treatment in Ottawa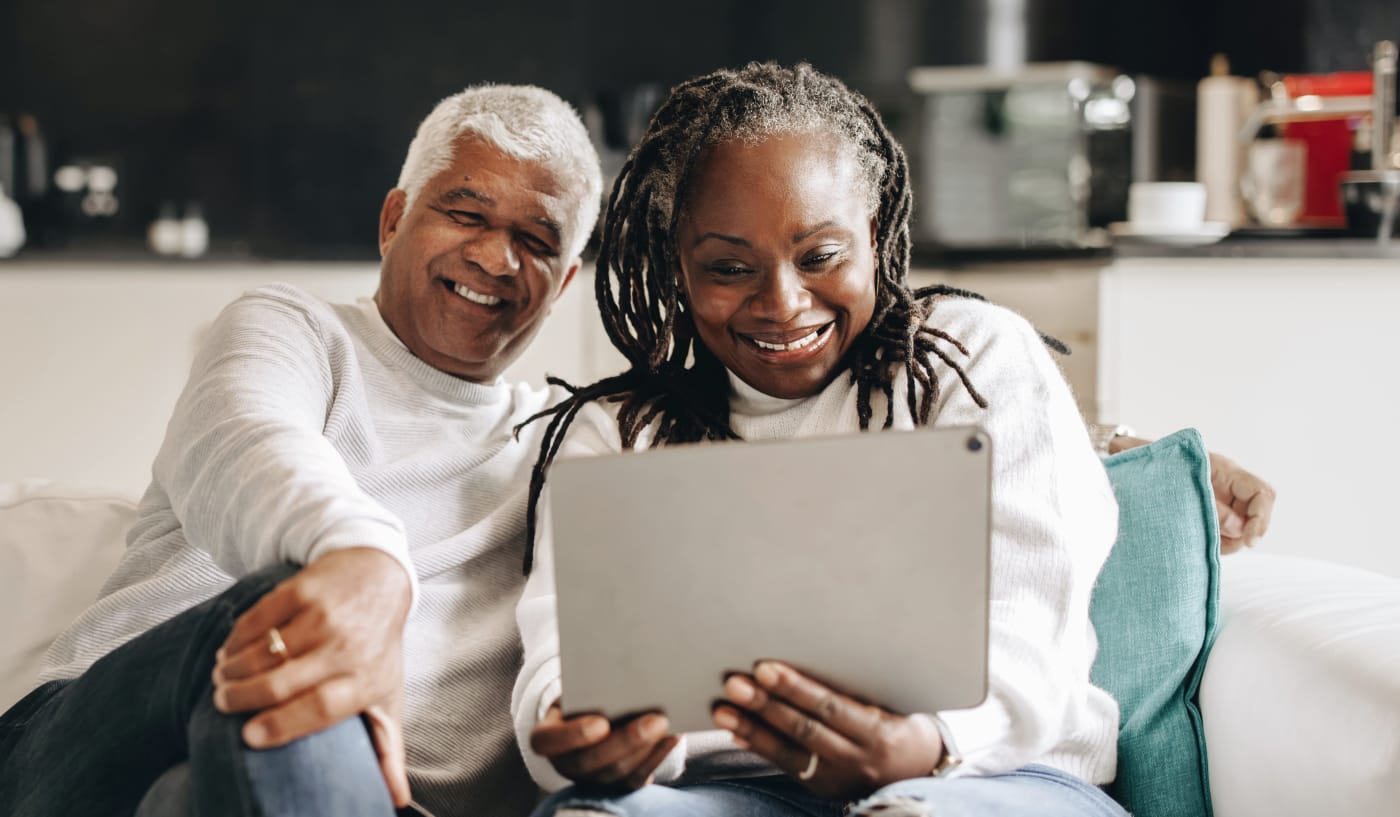 Non-Surgical Chin Lifts
At Pure Medical Cosmetics we use the Contour360º machine to help our clients reduce the appearance of a double chin by restoring firmness and tightening the skin around the chin, jaw, and neck.
This non-surgical procedure causes no bruising and has little-to-no downtime making it ideal for people looking for a non-invasive chin lift. 
Other Contour 360º Treatments
The Contour 360º machine can also be used to sculpt or treat the following:
Bust | Butt | Stretch Marks | Cellulite | Face
Appointment Details
$200 per treatment
Appointments typically last 45 - 60 minutes.
Start Your Journey Towards A Pure You
Treatment times that work with your schedule. Call us today to book an appointment.
What to Expect
A double chin can be safely and effectively treated with RF (radio frequency) skin tightening. This procedure gradually heats the skin to 38 - 41 degrees, stimulating the healing factors known to rejuvenate, remodel and restructure the collagen and elastin proteins found within the skin. It is suitable for all phototypes and most skin types.
During your session, you will experience a warm sensation on your skin that is similar to a hot stone massage.
Immediately post treatment your skin will temporarily feel dry, tight and red. These symptoms will gradually diminish after 24 hours.
You will see an improvement in your chin with each treatment and the full tightening effects after 3 to 6 months.
For most clients, we generally recommend a series of 6 to 10 weekly treatments followed by a once-yearly maintenance appointment.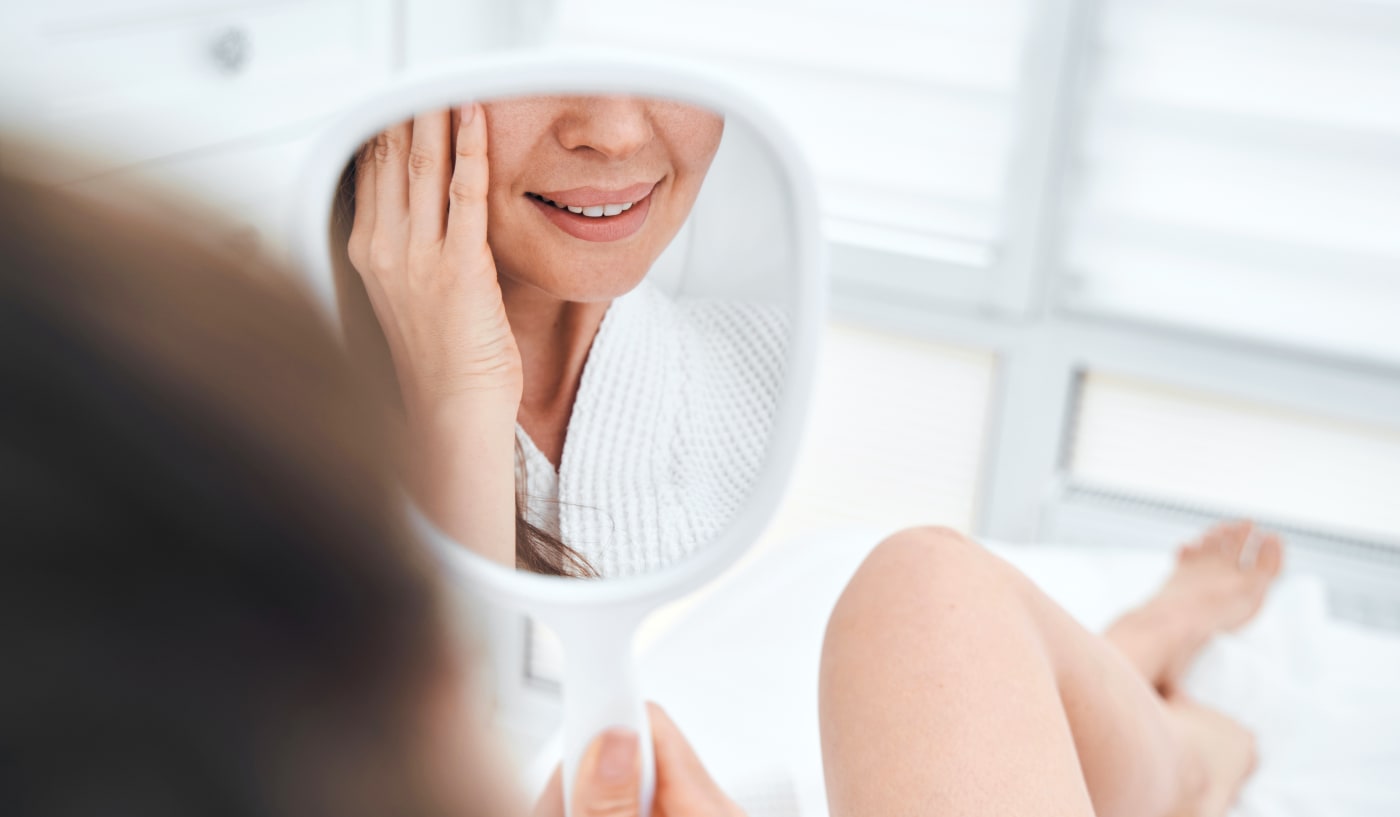 With state-of-the-art technology as the foundation, our experienced team of medical cosmetic professionals customizes every treatment plan to meet the clients' unique skincare and wellness goals.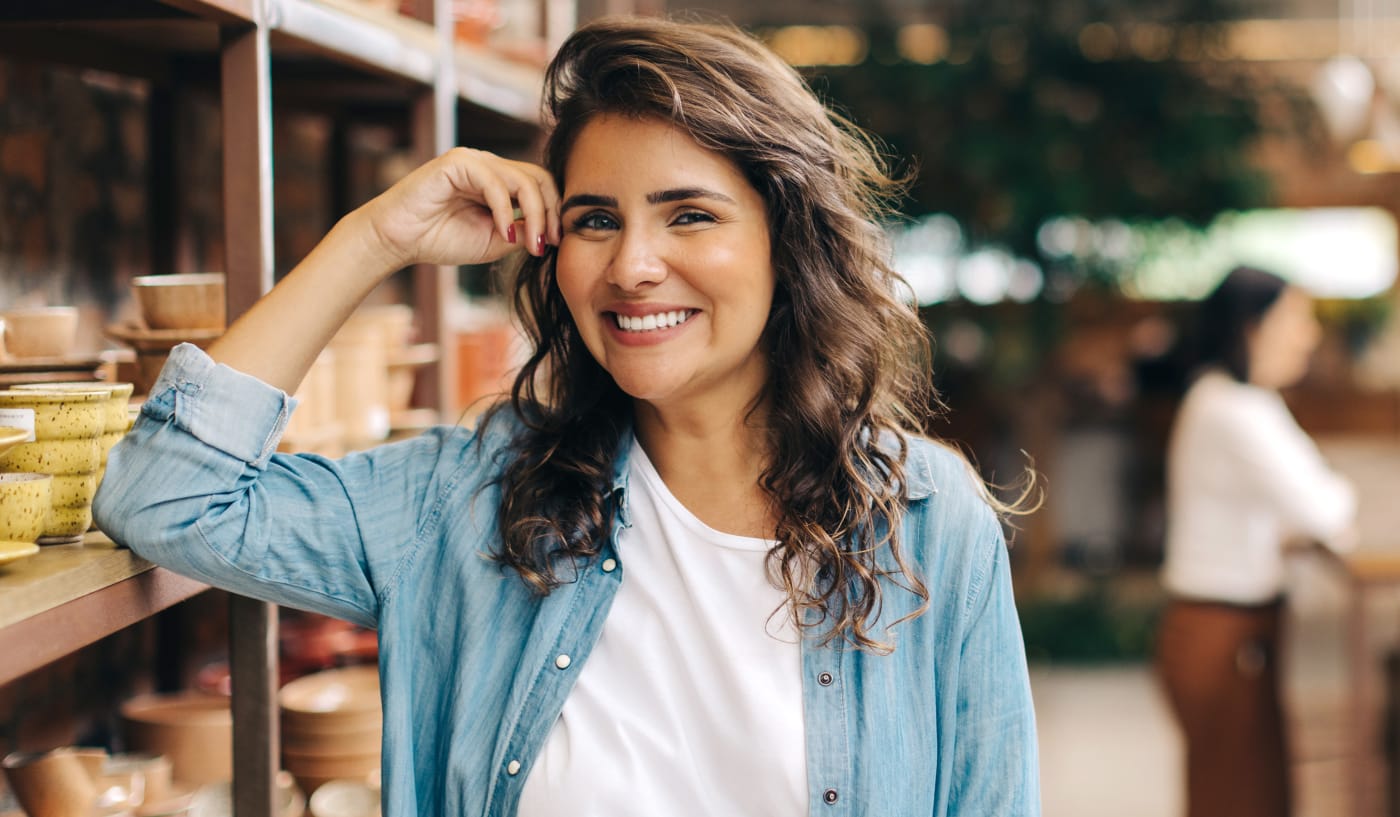 Double Chin Treatment FAQs
If you're considering non-surgical double chin treatment, you may have some questions about the procedure. Read our double chin treatment FAQs below to learn about what the process entails, and how it might go for you.