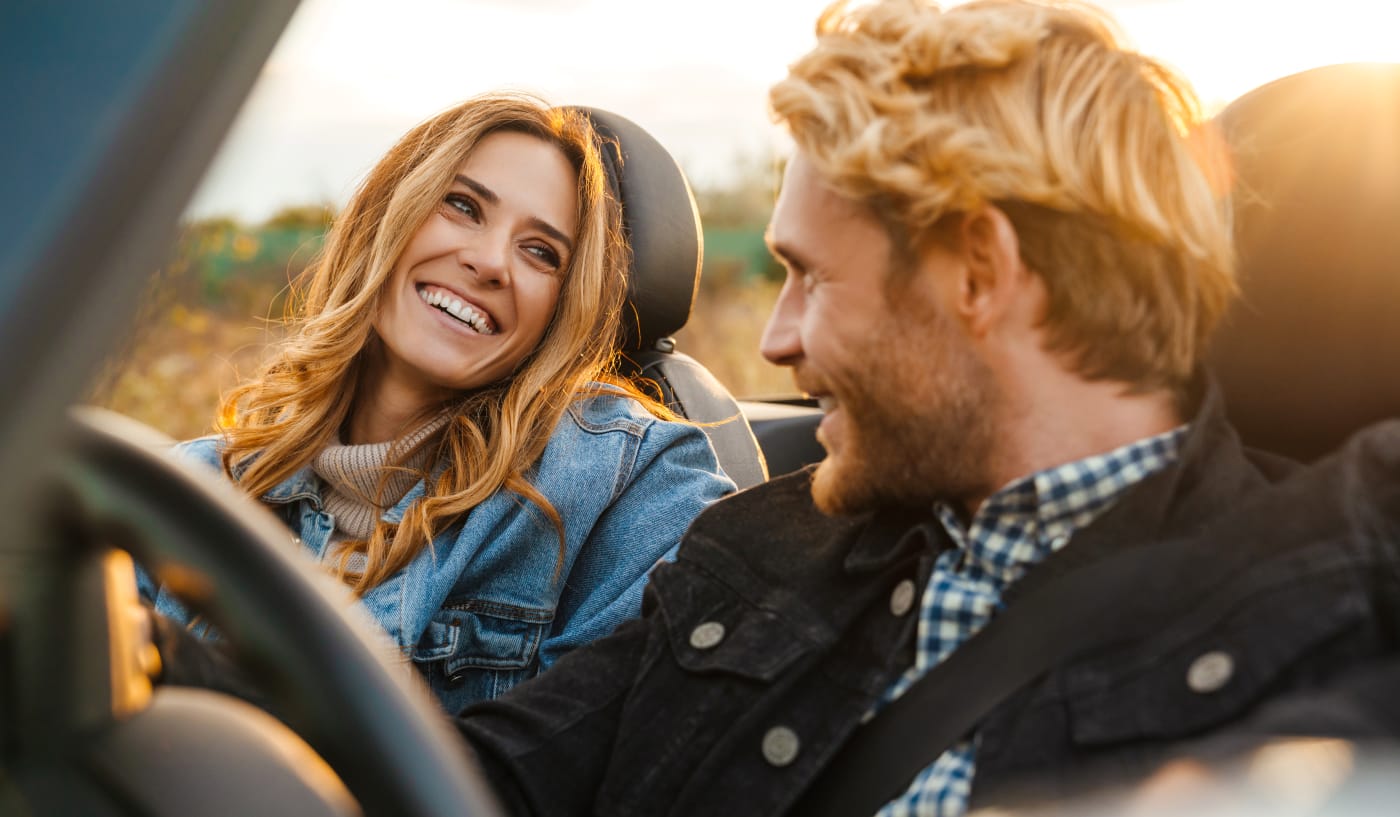 What is IPL treatment?
Intense pulsed light (IPL) therapy, otherwise known as a photofacial, is a way to improve the colour and texture of your skin without surgery. It can undo some of the visible damage caused by sun exposure or age that is particularly noticeable on the face, neck, and chest.
IPL treatment can also help if you have acne or red, brown, or splotchy skin because of a health condition, including rosacea. Rosacea IPL treatments work to help push the blood in the face away from the skin and coagulate spider veins, reducing the effects of rosacea. 
IPL uses light energy to target skin discolouration. Unlike lasers, an IPL device sends out more than one wavelength of pulsating light. It can treat a range of skin conditions at the same time.
Appointment Details
$200 per treatment
Appointments typically last 50-60 minutes.
Start Your Journey Towards A Pure You
Treatment times that work with your schedule. Call us today to book an appointment.
What to Expect
The treatment for skin discolouration will vary from case to case. Mild cases may need one treatment with very little downtime. Cases with more severe discolouration or sun damage may need a more comprehensive treatment plan with multiple sessions, and more significant downtime.
After your appointment, the skin on the targetted spots with slough off. This can take up to 7 to 10 days. Patients can wear make-up during this time and may not be noticeable depending on the severity of starting condition. Mild swelling and redness can last up to 48 hours in more severe cases. 
In general, we recommend 1 to 6 treatments to see the best results.
Please be aware that this treatment can not be done on tanned skin or if you have excessive sun exposure 2 weeks before or after your appointment.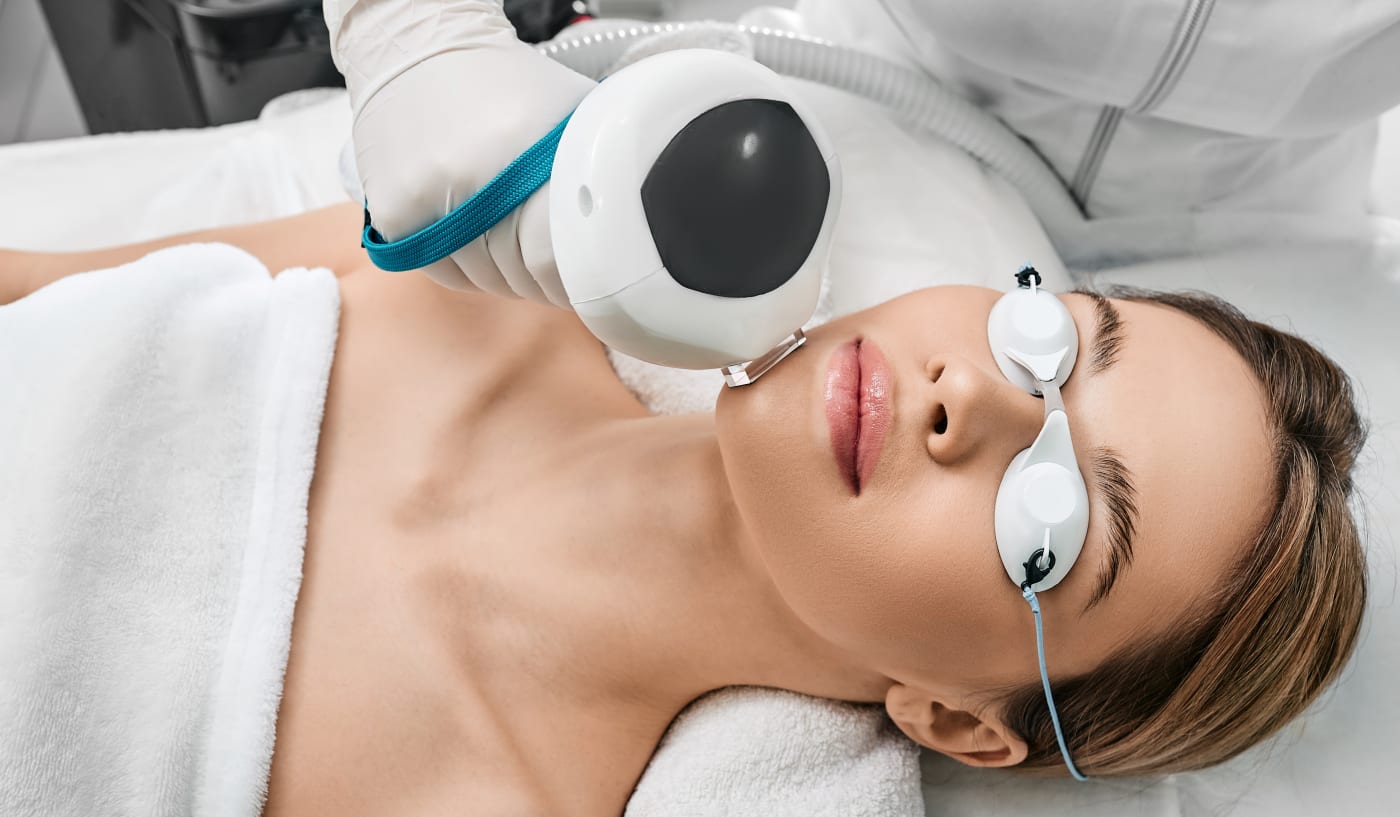 With state-of-the-art technology as the foundation, our experienced team of medical cosmetic professionals customizes every treatment plan to meet the clients' unique skincare and wellness goals.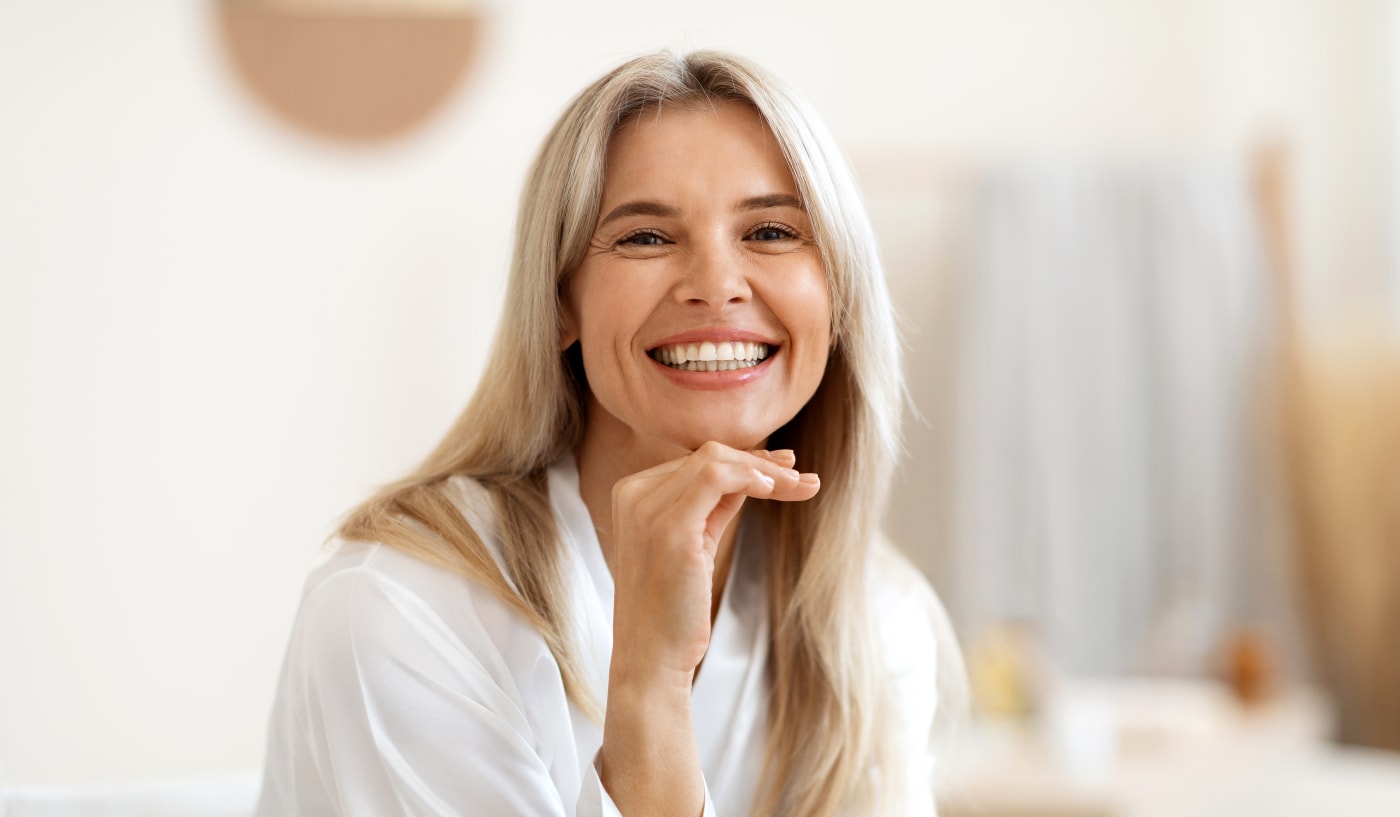 IPL Treatment FAQs
If you're considering IPL treatment, you probably have questions about what to expect from the process. Read our FAQs below to learn about what IPL treatment entails, and how it might go for you.