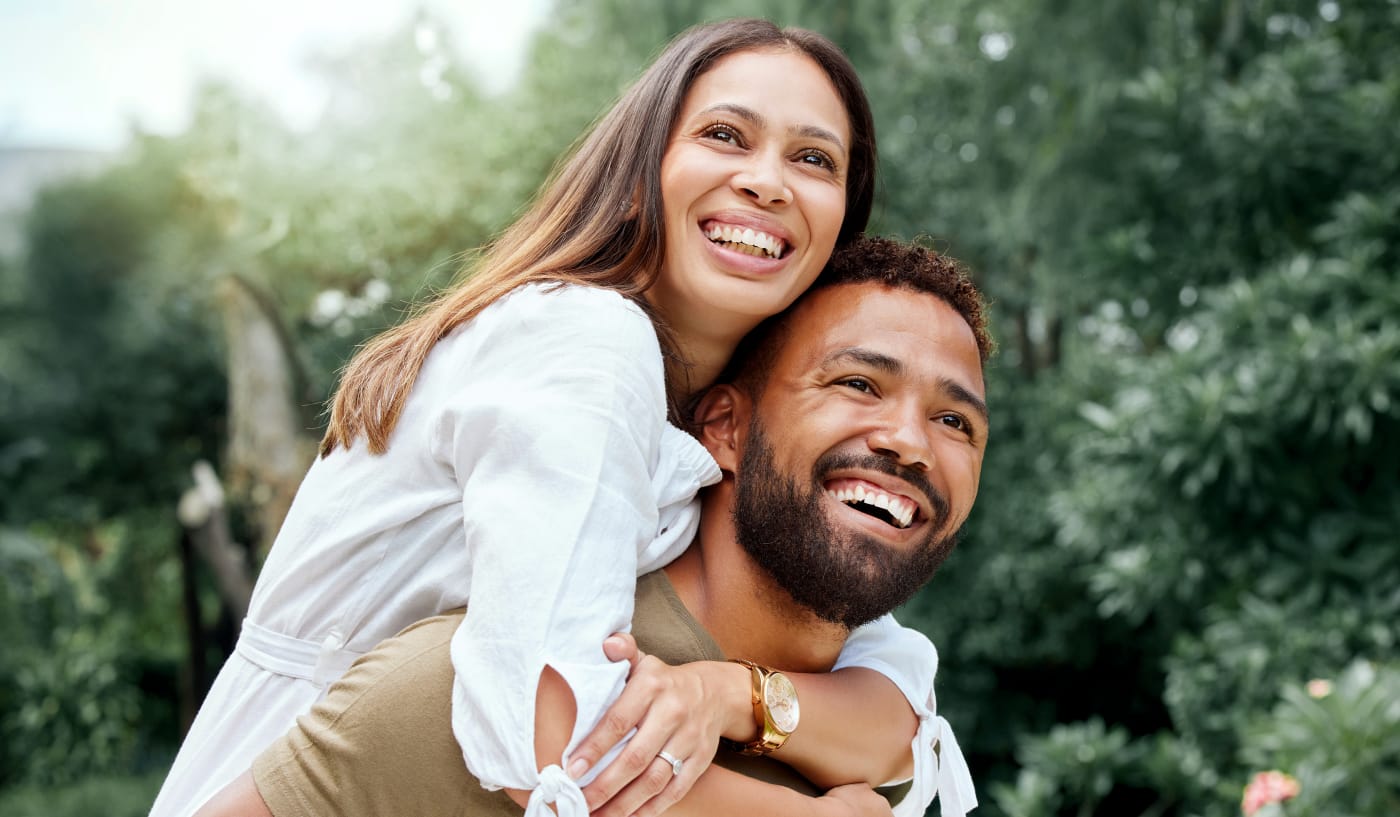 Skincare Tailored to You 
Relax and unwind while rejuvenating your skin. The facials offered at Pure Medical Cosmetics use high-quality skincare products and allow our medical aestheticians a chance to focus on your most important concerns. 
At Pure Medical Cosmetics, we offer 3 types of Spa Facials:
Pure Facial - A gentle facial to help uncover the importance of good skincare. 
Hydration Facial - For smoother, softer, and brighter looking skin.
Luxury Facial (Anti-Aging) - Improve skin tone and texture.
Appointment Details
$100 - $195
Appointments typically last 45-60 minutes. 
Start Your Journey Towards A Pure You
Treatment times that work with your schedule. Call us today to book an appointment.
What to Expect
Prior to your facial, your face will be cleansed and assessed to ensure we are using the products that will provide you with the best possible outcome.
After your appointment, your skin may be warm or red but this will typically fade over the course of a few hours. 
Depending on the treatments included in your spa facial, it may take a few days to see the full impact of the facial. Results are based on treatment frequency. For the best results, we recommend our patients get a treatment once a month. 
Please note you should not have a facial if you are on Accutane, have an active cold sore, have had a recent ablative laser procedure, or have had botox or filler in the last 2 weeks. 
You should also discontinue the use of retinol, retinoids, or vitamin A 1 to 3 days prior to your treatment.
With state-of-the-art technology as the foundation, our experienced team of medical cosmetic professionals customizes every treatment plan to meet the clients' unique skincare and wellness goals.