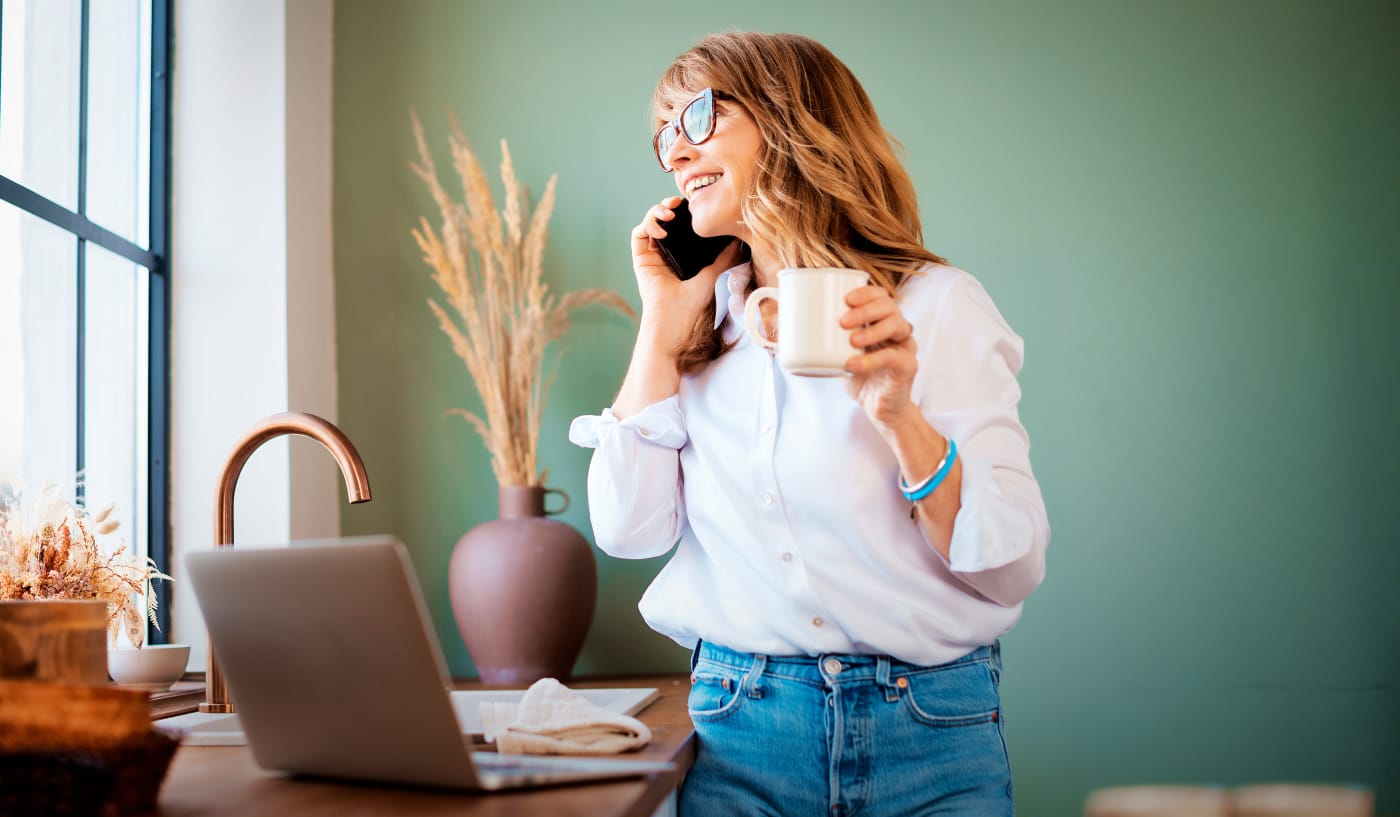 What is IV therapy?
Intravenous Wellness Therapy (IV Therapy) is a medical technique used to deliver vitamin fluids to the body through your veins
While you're undergoing an IV vitamin drip, your body is receiving a higher concentration of the vitamins than when taken orally as a supplement or through food. A vitamin that's taken by mouth gets broken down in the stomach and digestive tract - which limits how much of the vitamin is absorbed. Vitamins given through IV have a much higher absorption rate.  
At Pure Medical Cosmetics, our IV treatments are made to order and are customized by our doctors based on our client's specific needs. 
Appointment Details
Contact us for pricing.
Appointments typically last 60 minutes. 
Start Your Journey Towards A Pure You
Treatment times that work with your schedule. Call us today to book an appointment.
What to Expect
After a thorough walk-through of your treatment plan, you will be asked to lie back comfortably in one of our spa chairs. 
The IV will then be inserted by one of our doctors. Typically, the injection is placed on your arm, but IV Therapy can be injected into other places depending on the patient.
Once the IV is inserted, we will ensure that the drip is feeding into your vein correctly and monitor you over the course of your treatment.
Be gentle using the area around the IV site for at least 1 to 2 days post treatment. If you experience any pain at the IV site, you can apply a cold pack on the area of injection for 10 to 20 minutes at a time
Benefits & Uses 
Pregnancy Symptom Relief | Athletic Performance Recovery | Immune Boosting | Hydration | Vitamin Deficiency Treatment | Cold & Flu Relief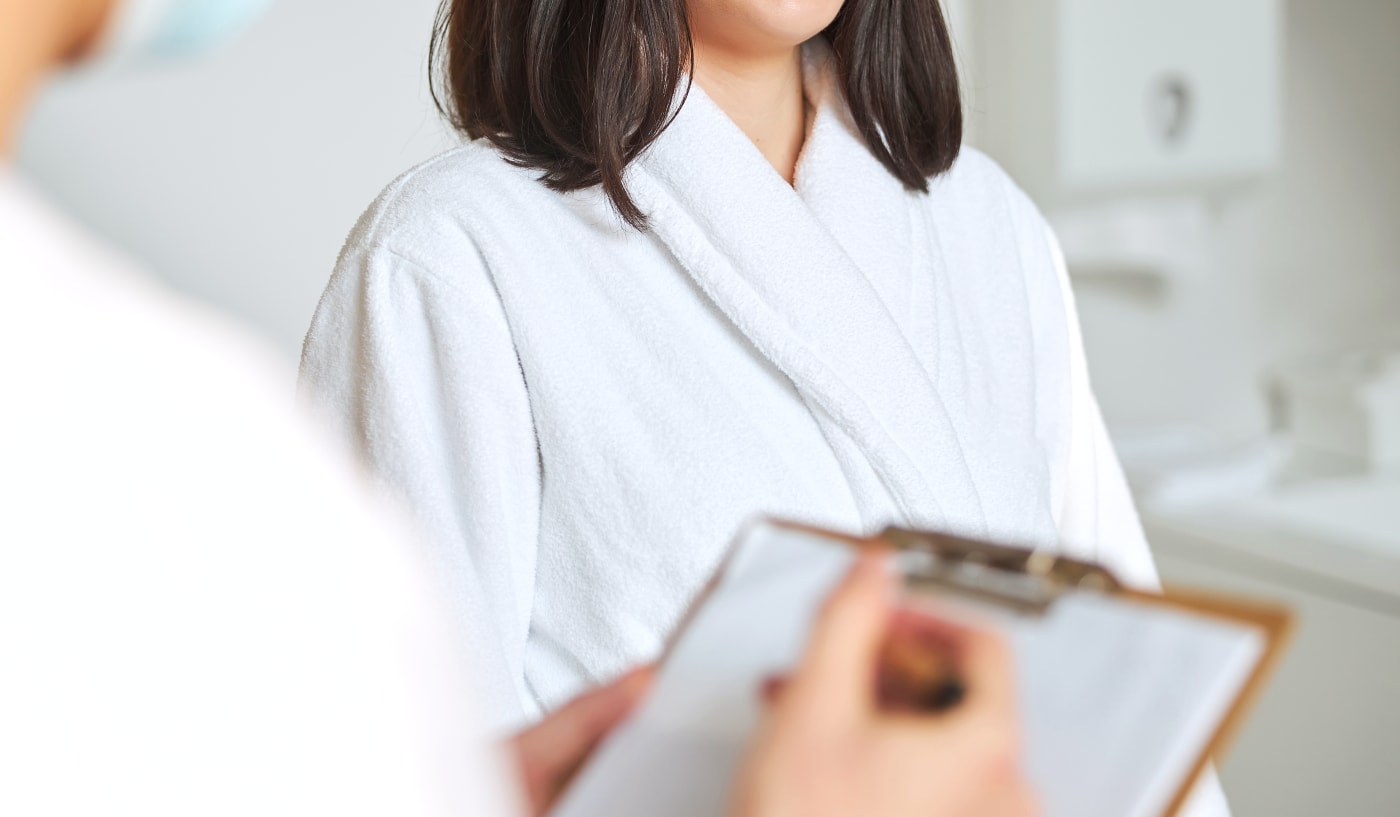 With state-of-the-art technology as the foundation, our experienced team of medical cosmetic professionals customizes every treatment plan to meet the clients' unique skincare and wellness goals.